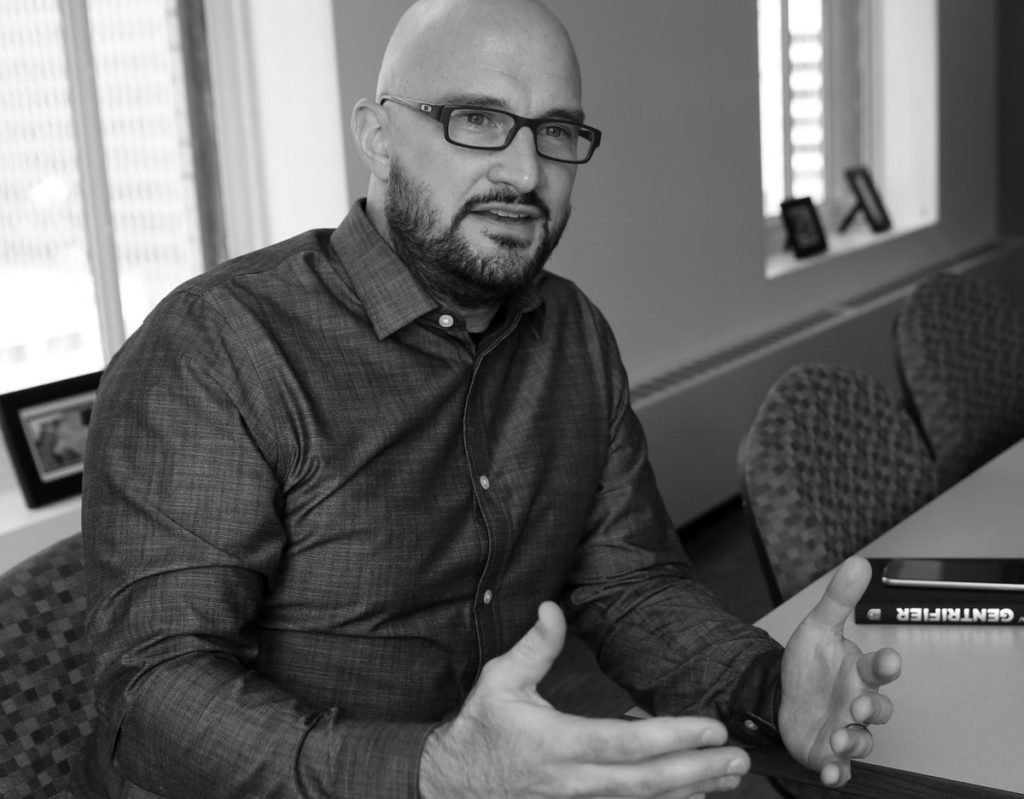 John Joe Schlichtman. I am an associate professor of urban sociology who is motivated by the potential of equitable, just, and productive community development. My research focuses on understanding the dynamics of macro-level processes such as globalization and gentrification: how stakeholders resist or exploit them, the decisions residents make in navigating them, and their influence on the urban landscape.
In the book GENTRIFIER (2017) with Jason Patch and Marc Lamont Hill, I work to develop a more nuanced, productive, and actionable theorization of gentrification that outlines how past decisions inform today's pains. I am also developing a global ethnography for the Globalization and Community Series at University of Minnesota Press. My research and perspectives have been discussed in such media outlets as Next City, CityLab, NPR, The New York Times, Chicago Tribune, The New Republic, and The Economist.
I am grateful to participate in several strong communities. At DePaul—an institution I have long admired and now serve, I teach courses such as Global Cities, Urban Social Problems, Seminar on Gentrification, and The Right to Chicago. In Chicago, I enjoy working with community organizations and engaging in policy discussions. In my field, I serve as a board member of the vibrant, global Research Committee 21 (RC21) for Urban and Regional Development. I also oversee another vibrant and global—but virtual—alliance: 'Urbanist' on LinkedIn.
I enjoy partnering in efforts related to addressing housing and development inequities, equipping our youth, and making our communities safe. I have been a recipient of the PSA Praxis Award (2012) for impact on organizational institutions, community betterment, and human suffering and was also named a Next City Vanguard (2016).
I received my M.A. and Ph.D. in Sociology with an emphasis in urban sociology from New York University. My doctoral work was under the supervision of Harvey Molotch (NYU) and Neil Brenner (Harvard.)
Contact:

j.j.schlichtman@depaul.edu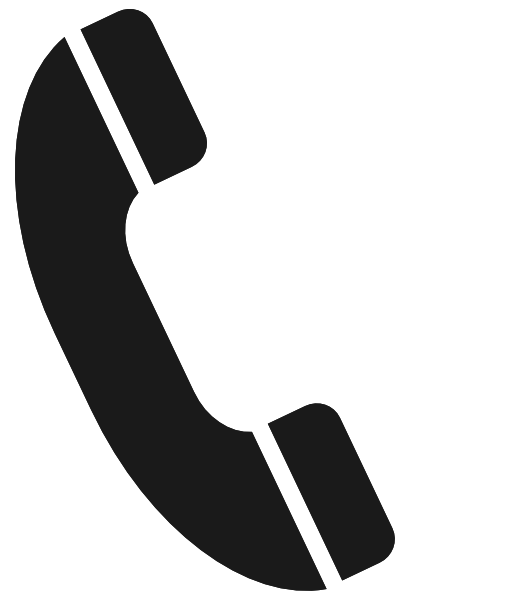 (773) 325 4093


990 West Fullerton, 1st Floor, #1201 / Chicago, Illinois 60625
---
---
---