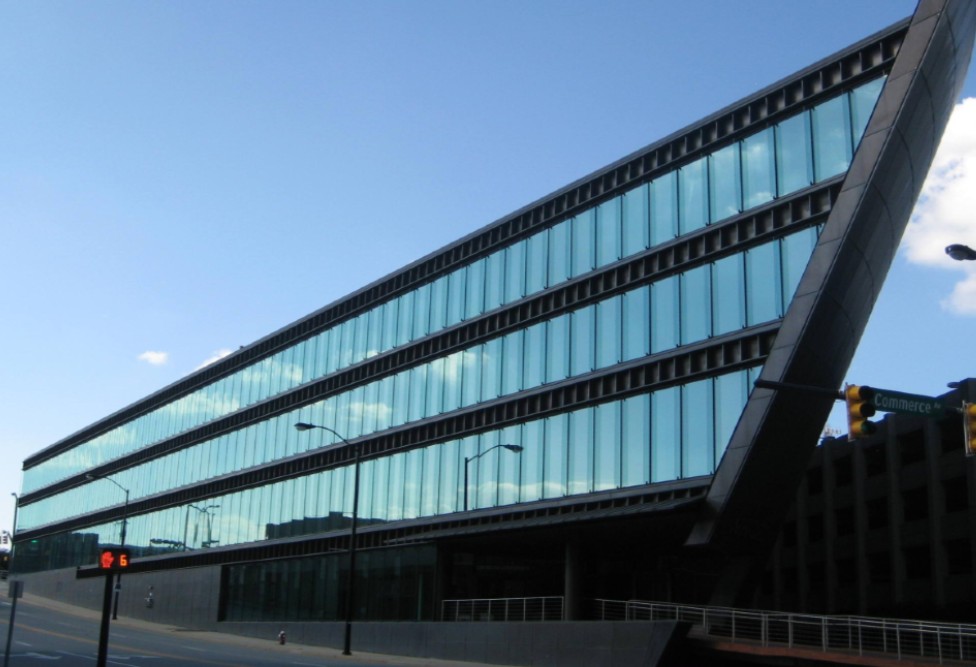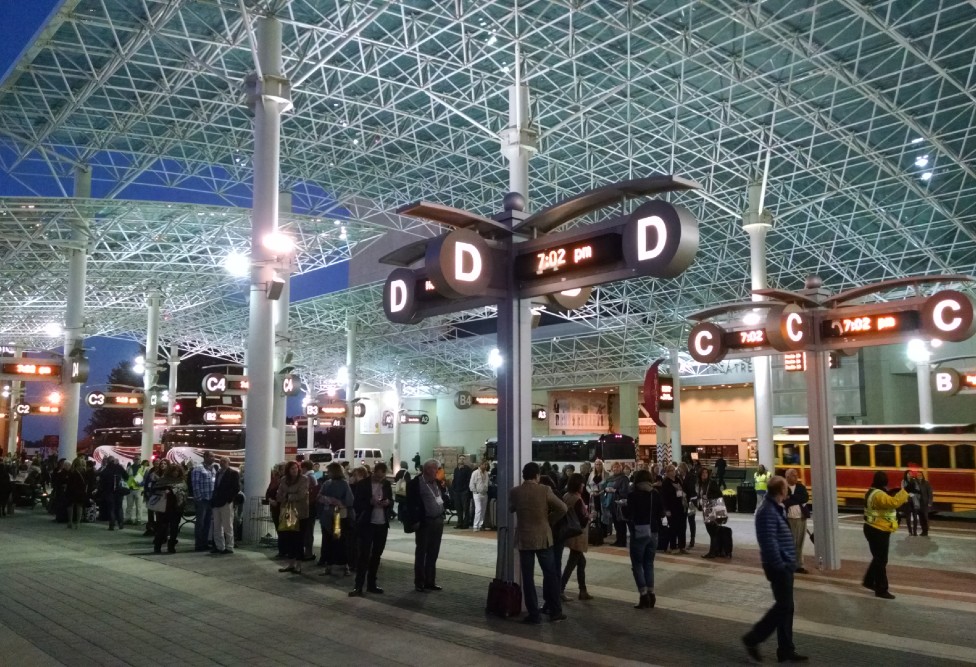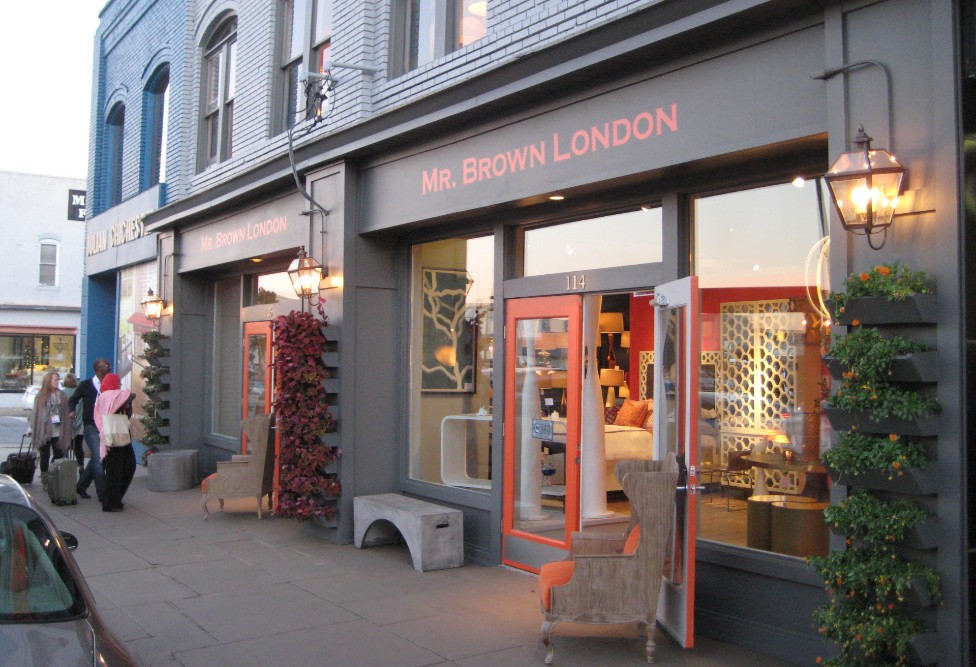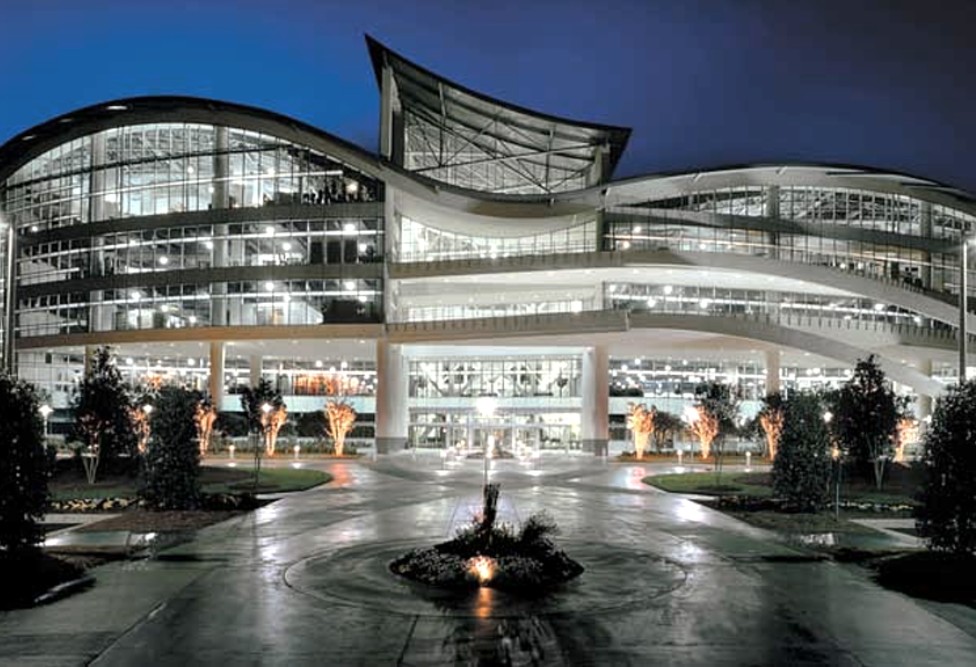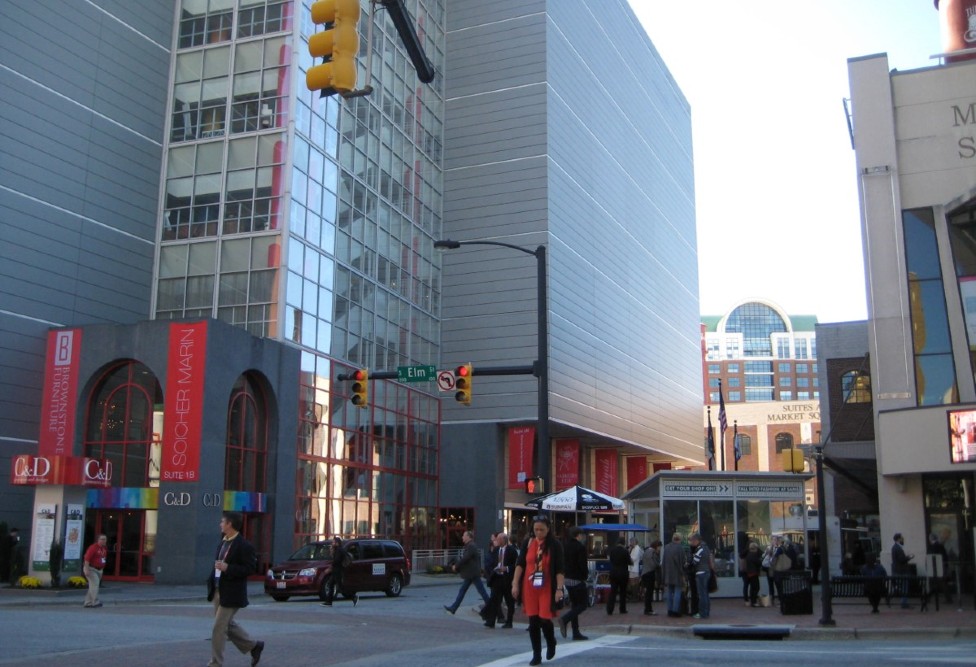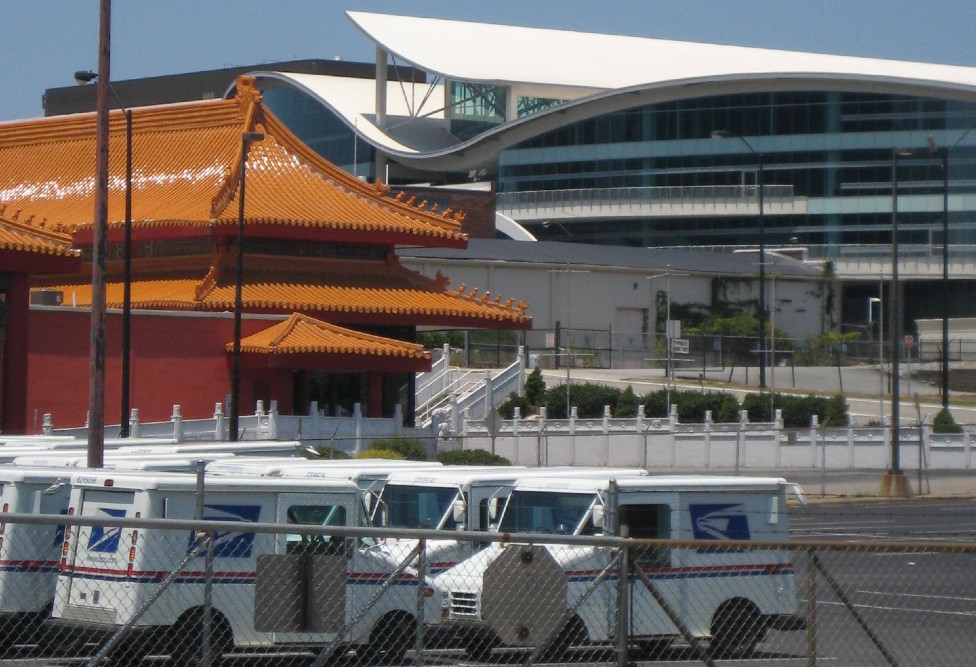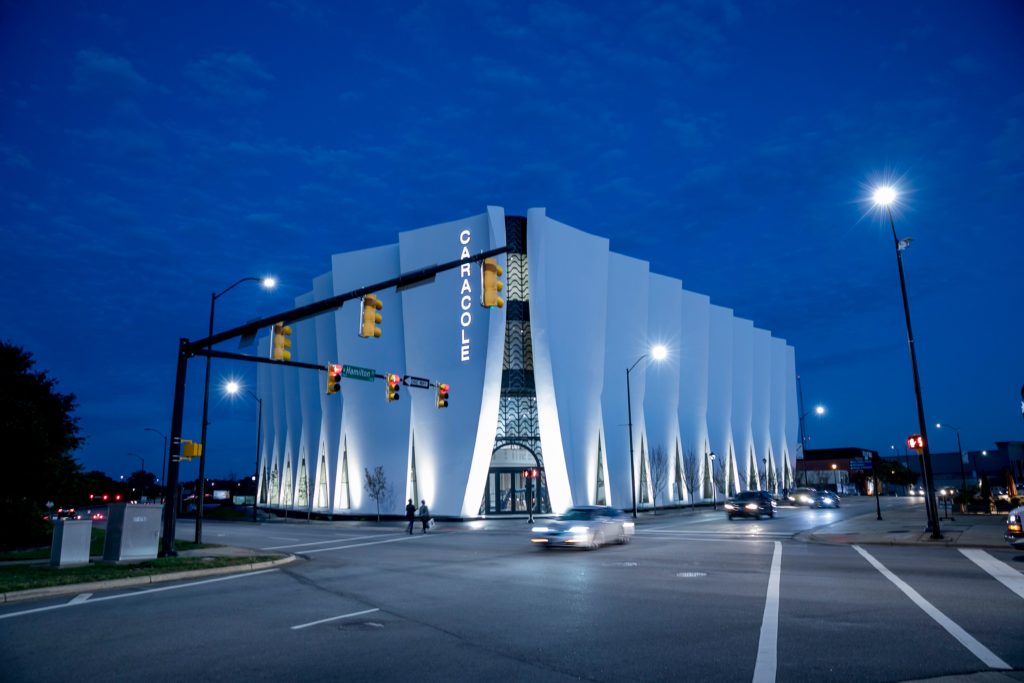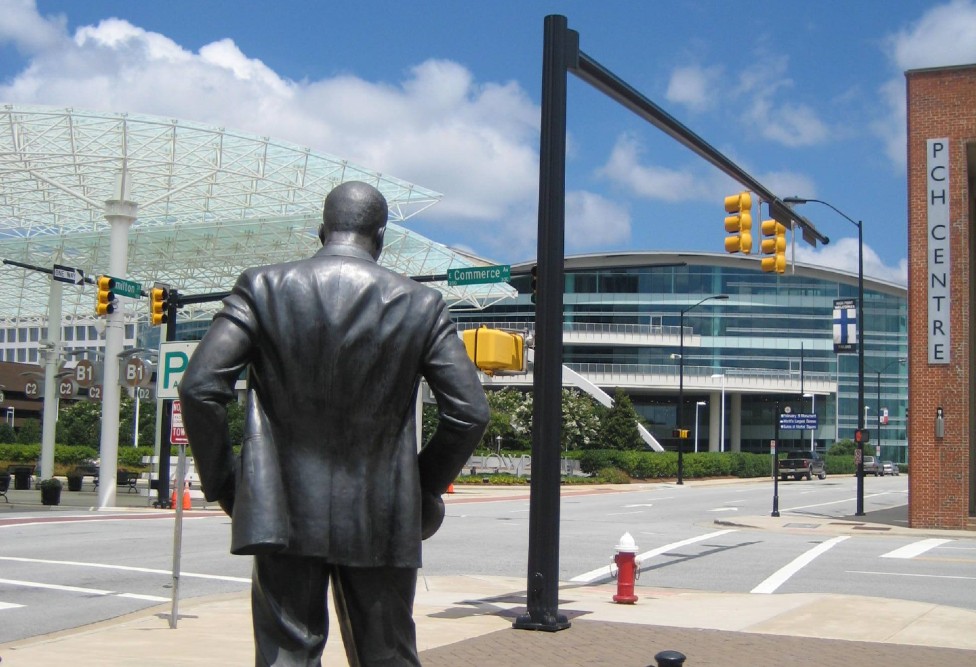 Highest and Best is a wildly unique spin on the classic account of a deindustrialized city seeking to reinvent itself by pursuing growth. The book documents High Point, North Carolina's heady embrace of the real estate tenet of "highest and best use," a campaign that transformed the downtown into what one leader called "the last bastion of free market capitalism." Over 80,000 visitors from more than 100 nations traverse the downtown's 12,000,000 square feet of exhibition space during the twice-annual High Point Market. Serving as the furniture world's fashion week, the show has withstood rivals in Chicago and Las Vegas to stand atop a network of furniture expositions that includes global cities such as Paris, Shanghai, Milan, and São Paulo.
Behind this success, however, is a story of leaders who chose real estate values over community and realized that they had sacrificed both. A small group of persistent residents have consistently fought for a vibrant center for resident use—what local activists term a 'living room.' Yet for sixty years, downtown High Point has been off limits to residents both during Market, when they are asked to stay out, and between Markets, when the downtown is under the control of specialized showroom designers and developers preparing for the next exposition. The result of this arrangement has been a city with drastically different 'frontstages' and 'backstages,.' "Our downtown belongs to the world," in the words of one local activist.
The downtown's hundreds of buildings have been a site of fierce competition during the past 60 years, as furniture firms from around the world sought the best context in which to debut their goods and—in the words of one resident—consumed the downtown like "green ooze" from a science fiction film. In the 1990s the competition took an aesthetic turn, resulting in an architectural landscape with designs conjuring cruise ships, giant dressers, Chinese pagodas, and SoHo lofts. Once characterized by a plurality of powerful owners like Chicago's Merchandise Mart Properties International along with smaller, scrappy operations, the downtown took a drastic turn in 2011 when private equity firms—first Bain, then Blackstone—acquired the majority of its real estate.
How did a private equity firms come to control the majority of a small city downtown? In unpacking the answer, Highest and Best will challenge and revise our understanding of local urban decision-making within the globalizing world. It's a timely and engaging story for any reader, especially for those with interests in various fields related to urban studies such as sociology, planning, geography, architecture, history, and American studies.